Medication Education
Medication will not work if not taken; we use various strategies to improve adherence, includes education and medication tracking for chronic conditions.
Innovation
To improve your health, we also need to understand your environment, housing, community, transportation, access to education, and we are listening to better serve you.
Telemedicine
Now our doctors offer an alternative to in-office visits. If you need to check for results or have a brief consultation this can EASILY be done using telemedicine.
Patient Experience
Best Care Ever strives to improve the patients experience at the clinic. We understand how important is to treat people with care, dignity, compassion and Improved their quality of life.
Patient Services
We take a comprehensive approach to all medical issues by treating each patient as a whole person and by addressing the physical, mental and social aspects of a person's health.
Meet Our Doctors
Our medical providers care about your health like a member of our family. We follow a simple philosophy, to improve the quality of life for patients and their families through strong doctor-patient relationships.
In our practice our primary concern is to provide excellent, personal and friendly care.
DR. JOSE A. GORIS
We are fully dedicated to educating you about your health needs.
DR RIKHIL KOCHHAR
We focus on the emotional, spiritual, and physical well-being of our patients.
DR. JACOBO PENA
Practice Team Members
In the clinic team structure is encouraged to rely on each other to help recognize and avert failures, reflecting upon the lessons learned and using those insights for continuous improvement.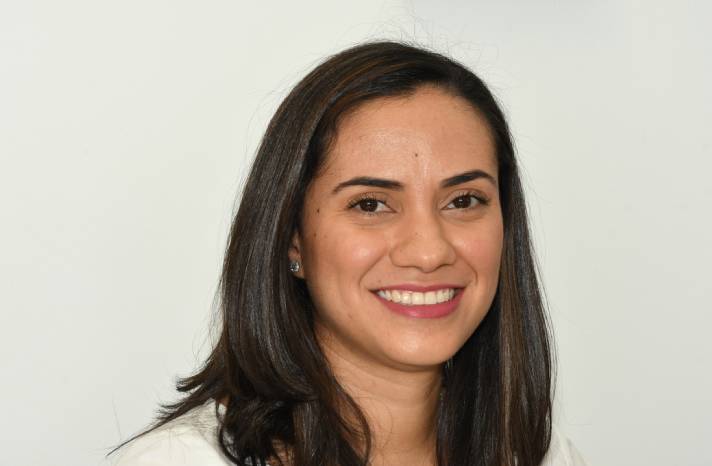 Marina Bisono
Operations Manager
One of Marinas top priority when directing the activities in a medical facility is to make the patient experience comfort, to provide personal and friendly care to the patients.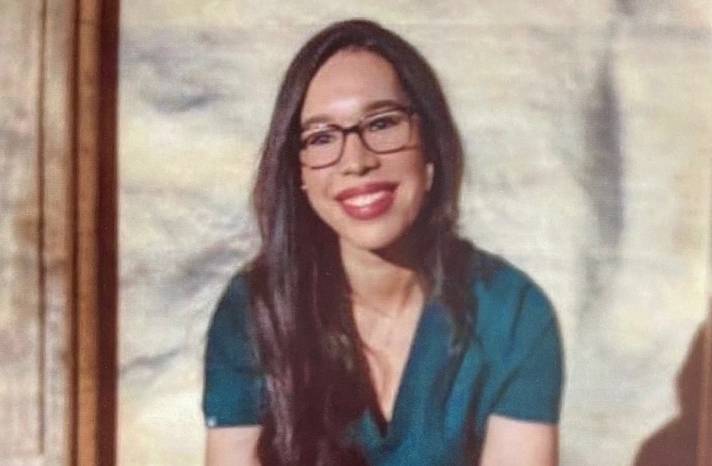 Yanievic Abreu
Chronic Care Coordinator
As a graduated medical doctor, Yanievic ensures patients are the center of a comprehensive medical care, reviewing illness complication, also focusing on enabling and educating the patient to make their own medical decisions and take control of their chronic conditions.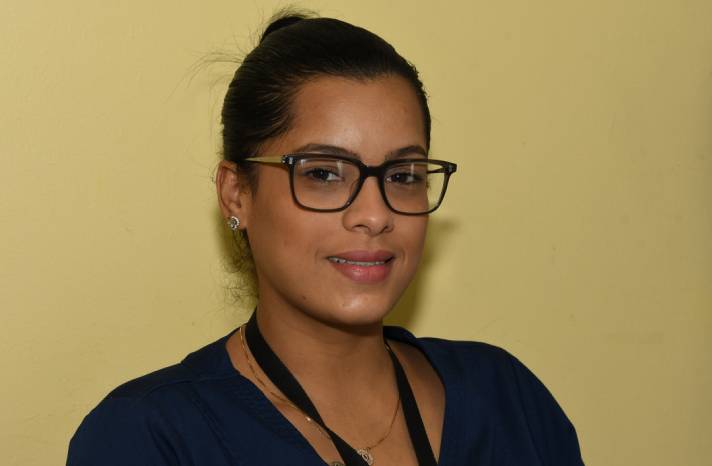 Melissa Reyes
Internal Care Coordinator
Melissa organizes patient care activities for a safer and more effective care. She works with patients and their families to manage necessary health requests and improve care coordination.
What Our Patients Say About Us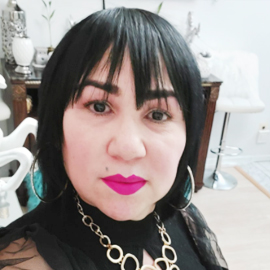 Dulce Rodriguez
Dr. Goris awesome Doctor, he spent long time listening to me and my issues, and explained all about my problem. He knows his profession. HE showed me he really cares.

Juan Aracena
DR Pena is always giving good advice so i can get better, is one of the best doctors.